Our Firm
---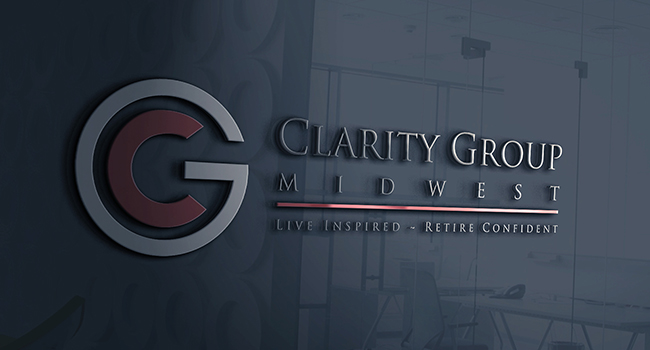 At Clarity Group Midwest, our approach to delivering comprehensive financial services always starts and ends with you, our clients. We begin this process by listening to you and discussing your lifestyle, goals, wishes, dreams, and family situation. Through a consultative process, we then learn the details of your financial picture so we can construct and deliver a customized plan along with your personal Financial Action Checklist. Our experienced team of professionals fully evaluates your situation to prepare personal solutions.
Financial Planning
Independent Financial Management Planning Services
Focus on our client's financial relationship and needs
Large enough to meet all of our client's needs, boutique enough to focus on specific needs
We offer solutions first, then discuss the right path
Value-added services
Client Programs and Events:
Workshops: Educational presentations to discuss current financial topics.
Client Introduction Program (CIP): An opportunity for our clients to introduce their friends, family, or co-workers to the firm.
Client Appreciation Program: An event to tell our clients "Thank You"
New Client Event: A means to welcome new clients to our firm.
Growth Initiative: The process of growing our firm through introductions and referrals.
Monthly Mailings: Economic updates, emails, and articles to keep you up to date with the financial world
What Makes Us Different
Some of the ways we differ from other firms include:
Our strong menu of services which include a comprehensive review of your tax reduction strategies, estate plans, investment plans, retirement plans, and protection plans.
Our frequent and regularly scheduled meetings with clients to update your specific plans and discuss your personal situation. Our strong and consistent calendar of high-quality newsletters, tax reports and other reports and articles.
Educational workshops and presentations to discuss current financial topics. Our Client Introductory Program (CIP) is an opportunity for our clients to introduce their friends, family, or co-workers to our firm.
Periodic client appreciation events. Our client-focused services that feature our best and most current ideas, suggestions, and solutions.