Individual Client Services
---
Investment Planning
Matching your portfolio with your- tolerance for risk, duration (time until you retire or life expectancy), goals and contribution or distribution strategies- is essential to investment planning. We will implement an investment plan consistent with these principles so that your financial resources achieve the results you worked so hard to attain.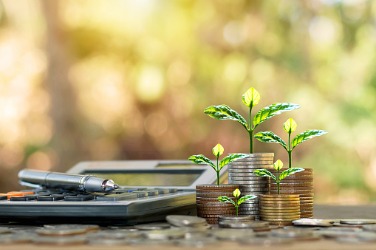 Tax Planning
We discuss and implement strategies that will assist our clients to avoid unnecessary taxes or over paying when possible.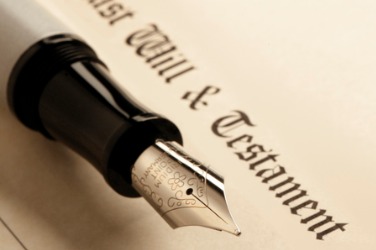 Estate Planning
Estate taxes can erode your estate significantly if you're not properly prepared. Reviewing wills and trusts should be done consistently or when major life events occur. To determine if your will/trust is congruent with your wishes, we'll determine if your assets are titled properly and beneficiaries are properly listed.
College Planning
The cost of a 2 to 4 year college education is increasing drastically every year forcing many parents to begin saving earlier than ever before. To determine how they are going to finance college costs, our mission is to guide you through the maze of 529 Plans and work with you to pick which one is best for your family.

Business Client Services
---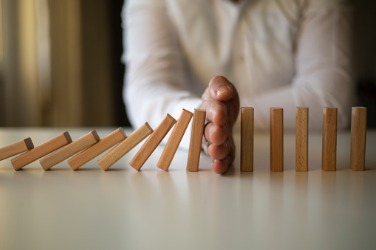 Workplace Benefits
Employers are always looking to provide benefits to their employees with little to no cost to the company. At Clarity Group Midwest our most requested service is to work with our clients in finding these plans that enhance their employee's benefits without adding cost to the bottom line.
Company Sponsored Retirement Plans
There are many options available to employers when it comes to offering retirement plans to their employees. Choosing the plan that best fits your company doesn't have to be complicated if you have the right assistance. Let us help you determine which is right for you.